FREE WOMEN OF WILL WEBINAR:
Fill Out Form To View Recorded Webinar Today!
The Challenges & Rewards of Coaching Female Athletes
With Dr. Wendy Borlabi; Director of Performance & Mental Health The Chicago Bulls
Presented by: BSN SPORTS & Under Armour
Calling all Women's Coaches and Athletes! Join us on November 30th for an incredible opportunity to learn from Dr. Wendy Borlabi! She will take you through some mental wellness tips and best practices, as well as leave you with some actionable items to take back to your team! There will also be a session solely dedicated to question and answer! Sign up now, and tell all your coaches about this incredible FREE opportunity.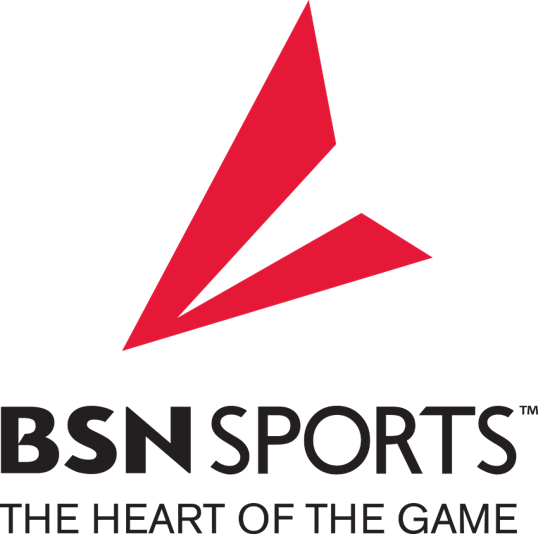 Founded in 2018, Women of Will (WOW) is an exclusive women's high school sports sponsorship powered by BSN SPORTS and Under Armour® that exists to celebrate the surmounting of any obstacle, whether mental, physical or rooted in society's expectations.
At its core, WOW is about empowering coaches across the country with performance solutions and a robust female athletics support system that allows them to focus on what matters most — changing lives and inspiring the next generation of women to strive for greatness.
When your team chooses to participate in WOW, you'll receive unparalleled resources and support from two of the top partners in sports, BSN SPORTS and Under Armour®.

This is a call to the believers.
A rally cry for those that hunger for greatness.
The ones putting in the work, even when no one is watching.
Those who aim too high, who dare to rewrite expectations.
We will recognize our next generation of female athletes.
Who possess this ambitious, defiant swagger.
We will lift ourselves when no one
believes we can go anywhere at all.
We will believe our own bold claims.
Human Performance Council for Under Armour

Dr. Wendy Borlabi is currently working with the Chicago Bulls and is founder of Borlabi Consulting, a performance psychology firm. Also, she is an independent consultant with the National Basketball Association.
She worked for the United States Olympic Committee (USOC) at their training center in San Diego for six years (two Winter Olympic and one Summer Olympic Games). She co-founded Acumen Performance Group (APG) along with six current and ex-Navy SEALs. They developed a program that integrated the SEALs real-world experience and applied it in both the development and application of the high-performance concepts of seamless teamwork, mental toughness, and unwavering confidence.
At James Madison University (JMU) she worked for five years as the liaison between athletics and the Counseling and Student Development Center (CSDC). In those five years, she began the sport psychology services for the student-athletes, coaches and athletic department. In addition, she facilitated the development of the sport psychology department as a division of the JMU athletic department.
She teaches undergraduate and graduate courses in Sport Psychology and Sports Management for Forbes Business School.
She received a B.S. in Psychology from Southwestern Oklahoma State University, a M.S. in Kinesiology with a concentration in Sport Psychology from Georgia Southern University, and a doctorate in Clinical Psychology with a concentration in Sport Psychology and Exercise Psychology at Argosy University/Phoenix.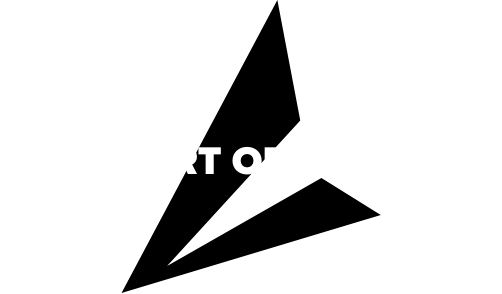 ©2021 BSN SPORTS | ALL RIGHTS RESERVED