Interested in a BSN SPORTS Women's Program? At BSN SPORTS, we uplift and empower women in sports through key partnerships, programs and content. Our mission is to provide more support to athletes and coaches of female teams and connect women working in the sports industry.
FREE COACHING CLINIC VIDEO CONTENT

NANCY LIEBERMAN

PARTNERSHIP
Nancy Lieberman – Basketball Hall of Famer, BIG3 Head Coach of Power, 2018 BIG 3 Champion and Coach of Year – and BSN SPORTS have partnered to help elevate girls' sports by providing coaching resources and content. Lieberman, who has 25 years of coaching in the WNBA, NBA and now in the BIG3 League, her many years of breaking barriers and dealing with adversity to help address some of the biggest challenges women's sports coaches face today around mental health, increasing support and coaching resources. The partnership includes Lieberman speaking at the annual Texas Girls Coaches Association (TGCA) Summer Clinic, hosting a Girls' Sports Coaches Summit and publishing coaching tips and resources over the next two years.
Our core mission is save coaches, so they can focus on what really matters: coaching.
Our team of women's sports experts understand the challenges coaches are up against – funding, building support, resources, developing player confidence and more. We're also here to help you outfit your team and gear up for the season with equipment and apparel. We're former college athletes, coaches and professional players, and we've been in your shoes. We're here to help with any challenges on or off the field and court.
Field Sales Women's Sports Specialists
Sports-Specific
Specialists
Emmy Walton – California
Kinzie Schweigert – Illinois
Softball : Natalie Brock & India Chiles
Women's Basketball: Shanice Stephens
Volleyball: Abby Puckett
Field Hockey: Samantha Flood & Rachel Steinman
MEET OUR BRAND AMBASSADORS
Offering Free Coaching Clinics
Jessica Hardy Meichtry is an Olympic Gold Medalist in swimming and a multiple World Record holder. Making her first national team at age 18 in 2005, she went on to continue being amongst the best in the world for over a decade.
She won over twenty-eight international medals, the highlight being her gold and bronze medals from the 2012 London Olympic Games. She competed at UC Berkeley for two years, winning four NCAA titles, before "going pro," and ultimately finishing her bachelors degree in Communications from Arizona State University.
She was elected team captain of the U.S. National team in 2013, 2014 and 2015, which she credits as the accomplishment she is most proud of during her career.
Jessica's last competitive race was at the Olympic Trials in 2016, where she was competing with significant injuries and did not make the Olympic team. She was excited to take a step back from the sport to spend more time with her husband, Dominik Meichtry (fellow Olympian, competed in the 2004, 2008, and 2016 Games), and now, her daughter Olivia (born March 2018).
Jessica joins the BSN Sports team as the Swimming Brand Ambassador, is eager to learn, and to help this emerging sport continue to grow.
Professional Volleyball Player
Juliann has distinguished herself as one of the best in the world. She was named NCAA Freshman of the Year in 2007.
As a four-year starter and three-time All-American for the University of Texas, Juliann was the 2010 UT Female Athlete of the Year and the 2010 Big 12 Player of the Year. International volleyball organizations around the world have sought out her powerful skills and talent.
She signed her first professional contract with the Italian league, Lega Pallavolo A Femminile, playing for them 2011-2013, ultimately winning an Italian Supercup and a bronze medal in the Champion's League.
During the 2013-2014 season, Juliann played for Guangdong Evergrande Women's Volleyball Club, playing for one of the best coaches in the world, Jenny Lang Ping. During the 2014-2015 season, she played for the most prestigious team in France, Racing Club de Cannes, where she won her first professional championship.
Former All-American Softball Player
As a player, Chiles helped Tennessee reached the Women's College World Series three times (2005, 2006 and 2007) and the NCAA Tournament four times from 2004-07. The Lady Vols also made the WCWS championship game in 2007 and finished the season as national runners-up. Chiles has been regarded as one of the best slappers in the game and for her efforts was named SEC Player of the Year in 2007, the 1st ever for the Lady Vols. She is the current owner and operator of SlapperNation, LLC.

The Louisville, Ky., native and KY Gatorade Player Of The Year, started 176 games over her four seasons, while recording 204 hits and scoring 157 runs.Her senior season was her most impressive season, in which she finished with a .459 batting average with 57 runs, 89 hits, 44 stolen bases, an on-base percentage of .502 and a slugging percentage of .500. In addition to her SEC Player of the Year honor, Chiles was named Louisville/NFCA First-Team All-American, WCWS All-Tournament Team and All-SEC Tournament Team honors.
She was also invited to the USA Softball Team Selection Camp and was drafted by the Akron Racers of the National Pro Fastpitch in 2007. Chiles played for the National Pro Fastpitch but her USA stint was cut short due to season ending injuries just prior to the 2008 Olympic Games.
Chiles was also a great student in the classroom while on Rocky Top, having been named an ESPN the Magazine Academic All-American, SEC Spring Honor Roll (2006, 2007, 2008), and Academic All-SEC (2004, 2008) honoree.
BSN SPORTS WOMEN SPORTS PARTNERSHIPS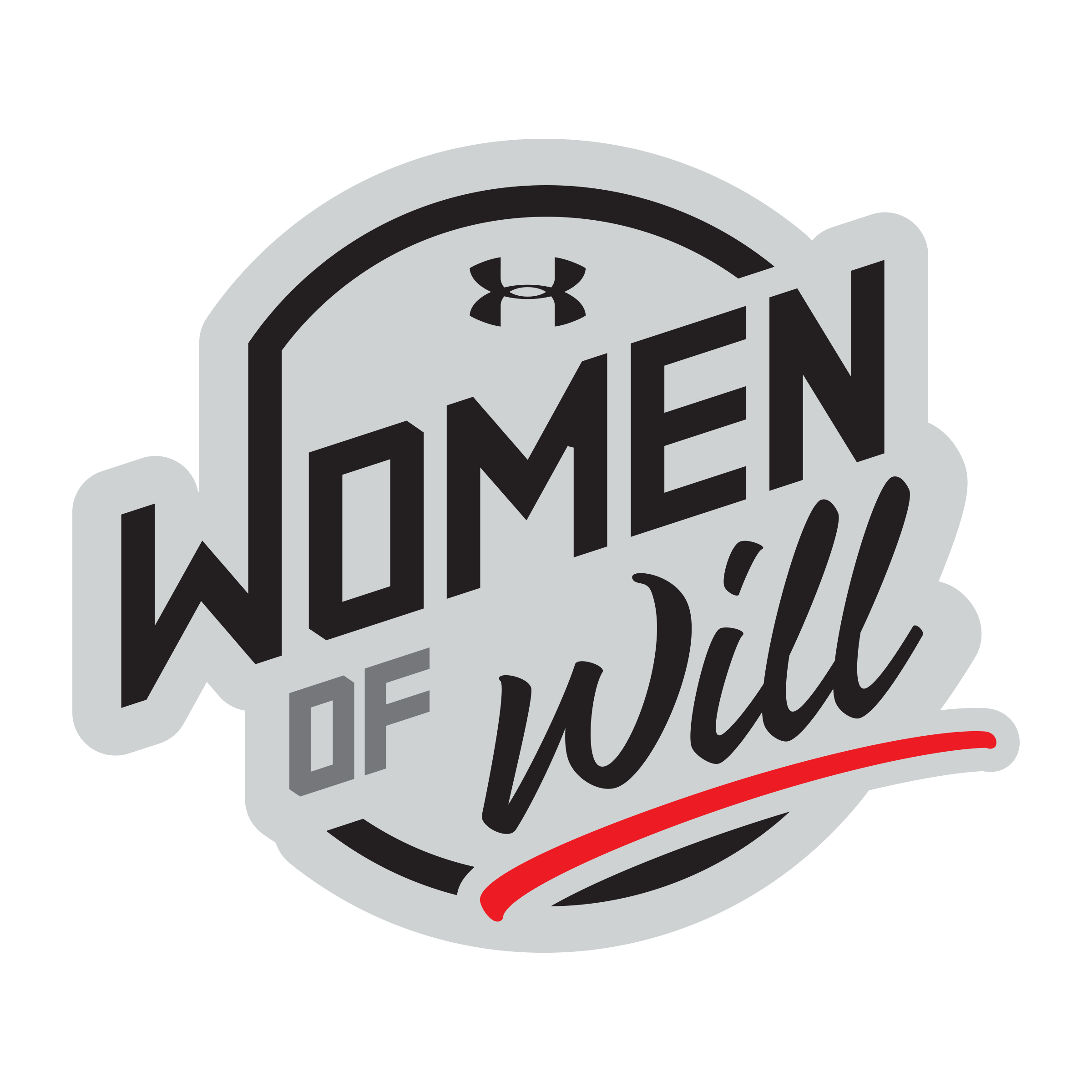 BSN SPORTS and the Texas Girls Coaches Association (TGCA) have teamed up to provide coaching resources, clinics and tips to girls' sports coaches in Texas. BSN is providing exclusive coaching content and events with Nancy Lieberman to TGCA members.
Founded in 2018, Women of Will (WOW) is an exclusive women's high school sports sponsorship powered by BSN SPORTS and Under Armour® that exists to celebrate the surmounting of any obstacle, whether mental, physical or rooted in society's expectations. WOW is the only girl's sports high school sponsorship in the country.
The Art of Coaching is the most prestigious volleyball coaching clinic in the USA led by former Olympic Coach Terry Liskevych, the winningest coach in the NCAA Russ Rose, and five-time National Champion Stanford coach John Dunning.
This collaborative effort between BSN SPORTS, Under Armour, and High Major Sports was inspired by Stephen Curry's initiative to create more playing opportunities for girls of all ages. As Under Armour strives to make basketball inclusive for all, the Under Armour Association (UAA) announces three newly formed grassroots platforms with Girls UAA, Girls UA Rise and Girls UA Future, which will encompass the entire spectrum of grassroots basketball from 17U to 10U for girls.
BSN SPORTS Women's Professional Network
Founded in late 2018, during a period of record pace growth at BSN SPORTS, there was a clear opportunity to develop a professional group that encourages diversity and opportunity for women. The group is designed to engage, empower and connect women at BSN SPORTS. All employees are invited to join this professional development group.
We are servant leaders who serve first with the following rules of engagement:
We speak our mind




We remain focused




We challenge each other respectfully




We work in a safe space




We keep our commitments




We coach & mentor one another




We provide open and honest feedback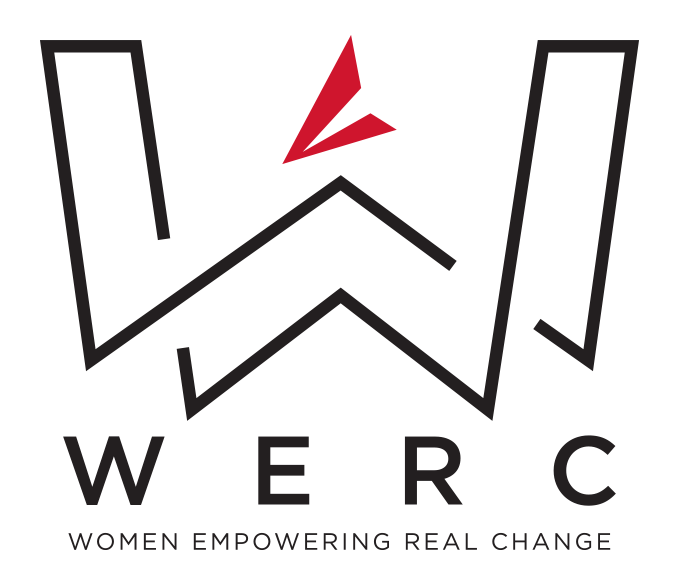 Any questions or want to partner with us?
Copyright © 2018 BSN SPORTS. All rights reserved.